The open house recap continues! I wanted to use this post to show the ways we displayed some snacks for the guests. As a result, this post will be more pictures than words. I used my mom's awesome camera so I think they turned out better than if I had used my camera. I'm pinching my pennies to get a camera as nice as hers one day :).
For something savory, we had we had olives and marinated mushrooms.
I thought it would be fun to serve them out of martini glasses
So cute--at least I think so :)
For something sweet, we served fresh cherries, strawberries and grapes
We thought it would be fun to serve them in these jars for guests to pick out their own fruit
The fruit was a big hit!
Like I said, not very many words, but the pictures speak for themselves.
Tomorrow, I'll share the meatball recipe!
Linking Up Here: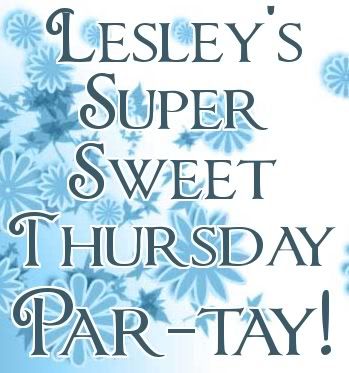 Until Next Time,